This is a Sponsored post written by me on behalf of Carton Smart for SocialSpark. All opinions are 100% mine.
If most of you are like me, you will purchase products in advance to use to prepare your holiday dishes with. This year, I had the opportunity to try out some great products from Pacific Foods that were packaged in Tetra Pak cartons.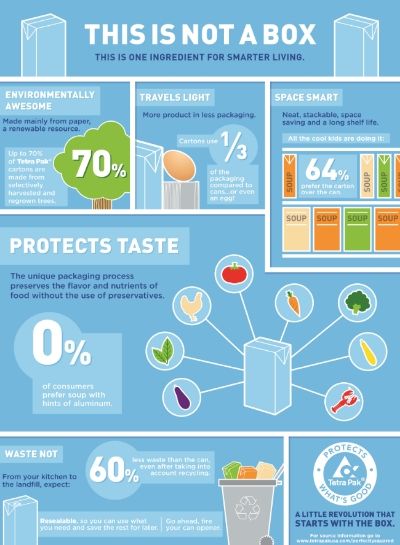 Tetra Pak cartons are unique, recyclable packages that are made from 70% paper from regrown trees, and use 1/3 of the packaging that cans do. Not only is this packaging space saving, it also is able to preserve the flavor and nutrients of the food without using preservatives. These products have so many amazing benefits to our environment and lives, but perhaps one of my favorites is that they can be reclosed and used again later! Many times I will use stock to add to something and don't need the whole container, and we all know how that goes when you pour it from a can. . . with the Tetra Pak, I can simply reclose it and use it at a later date.
The products that I had the opportunity to try are the Pacific Foods Chicken Stock, Pumpkin Puree, and Cranberry Sauce.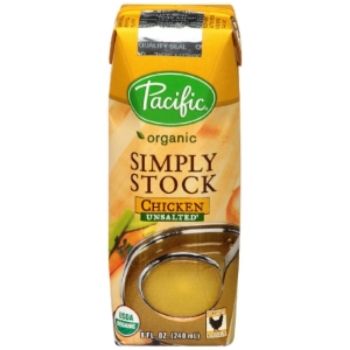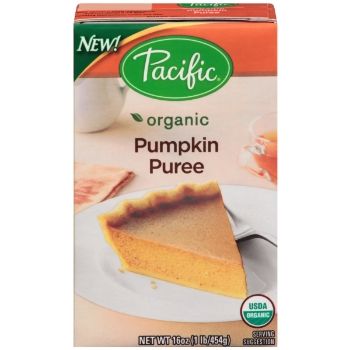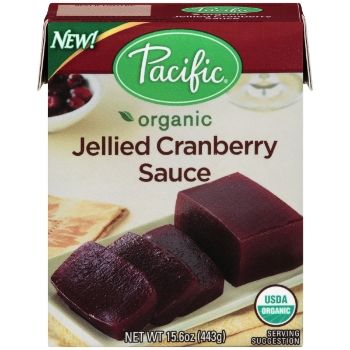 Since it was just the three of us this year for Christmas dinner, I decided to open up the Cranberry Sauce and serve it alongside our meal of ham, stuffing, sweet potatoes, and green bean casserole. This sauce was easy to remove from the container and I enjoyed the consistency of it over that which you get in the cans. It made me feel good that I could store this item in my cupboard until it was time to use it, and that I created much less waste in the process.
How do you plan to Become Carton Smart this Holiday Season? Follow #CartonSmart on Pinterest or Tweet @CartonSmart for more infromation.