I love watching How The Grinch Stole Christmas during the holiday season. The boys also enjoy the movie so I decided to make some Grinch Rice Krispie Treats for a treat and movie night.
The recipe for these treats is based off my Best Rice Krispie Treat recipe. The recipe makes for a delicious and gooey rice krispie treat.
Turning the treats green and adding a red heart reminds me of the Grinch's heart and how it grew at the end of the movie.  A simple way to resemble the movie for movie night.
Tips for making Grinch Rice Krispie Treats
A 16 oz bag of Mini Marshmallows is equal to 8 cups. Before starting, measure out 2 cups of marshmallows to prepare.
Use non-stick cooking spray generously. Spray your dish, the spatula, or fingers. If it touches the treats once they are made, make sure it doesn't get sticky by the rice krispie treats by spraying with non-stick spray.
Use disposable icing bags for the candy melts. This way you can heat the candy melts in the bag according to the directions, use, and toss. It makes for easy clean up. Just snip the end when ready and pipe on the hearts.
Items you may be interested in to make your Ginch Rice Krispie Treats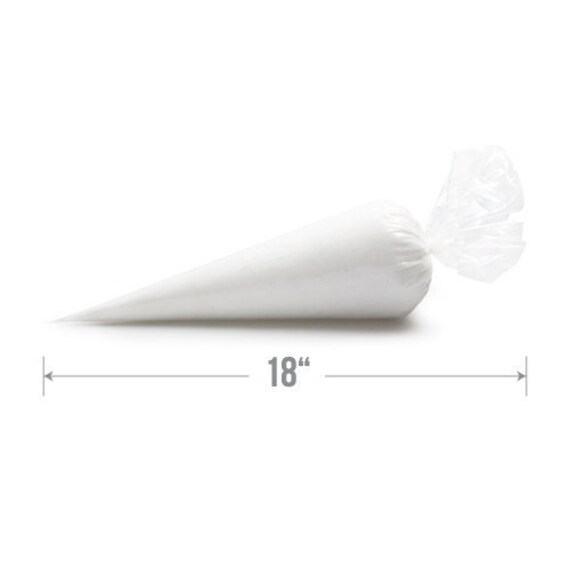 Ateco 18″ Disposable Icing Bags 24pkBuy Now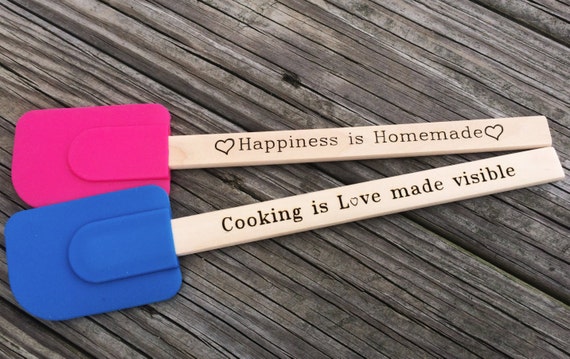 Engraved silicone spatulaBuy Now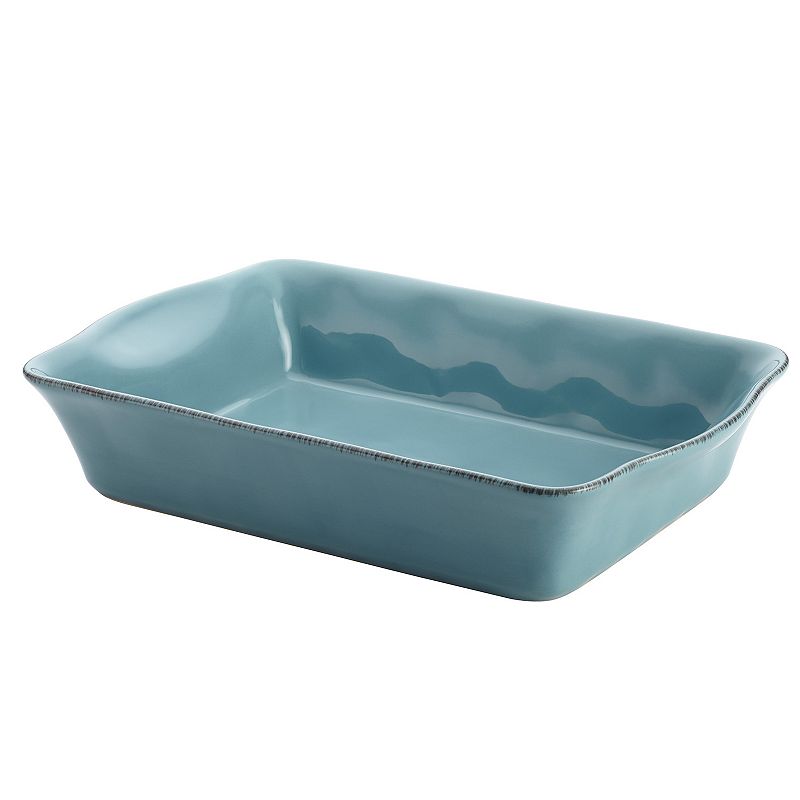 Rachael Ray Cucina 9″ x 13″ Rectangular Baker, BlueBuy Now
McCormick Green Food Color, 1 ozBuy Now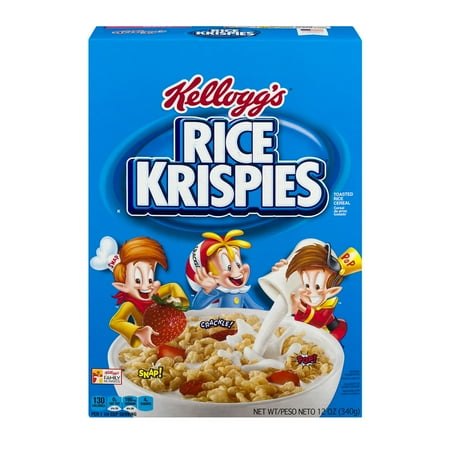 Kellogg's Rice Krispies Cereal, 12.0 OZBuy Now
Kraft Jet-Puffed Miniature Marshmallows, 16 ozBuy Now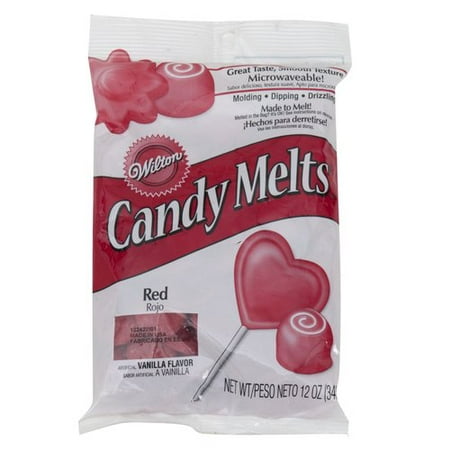 Wilton Red Candy Melts, 12 ozBuy Now
&
If you want more ideas for the holiday season, check out these Christmas Rice Krispie Treats.
Print
Grinch Rice Krispie Treats Recipe
Prep 5 minutes
Cook 10 minutes
Total 15 minutes
Servings 15 squares
Delicious and gooey Grinch themed Rice Krispie Treats! Perfect for How The Grinch Stole Christmas movie night.
Ingredients
4 tablespoons of butter
8 cups of mini marshmallows
1 teaspoon of vanilla
1 tablespoon of milk
6 cups of Rice Krispie Cereal
10 drops of green food coloring
red candy melts
Instructions
Slowly melt the butter in a large pan, low heat.
Once butter is melted, add vanilla and 6 cups of marshmallows. Melt the marshmallows slowly.
Right before the marshmallows are fully melted, add milk and the other 2 cups of marshmallows. Stir until the added marshmallows are starting to melt. (we don't want them fully melt so you will have a lumpy fluff)
Add the food coloring. Adjust amount to your taste.
Add the Rice Krispie Cereal. Stir until the cereal is fully coated with the marshmallow fluff.
Dump into an 9 x 13 greased dish. Use a greased spatula to spread out the treats and press down. 
Allow to fully cool before cutting.
Melt the red candy melts in a disposable bag in the microwave according to instructions.
Pipe hearts onto each treat.
Once the candy melts have harden, serve.
Recipe Notes
The amount of treats will depend on how you cut your treats.
Courses dessert